---
---
---
---
---
Traffic Safety Products and Highway Signs
---
---
GIDDINGS
Manufacturing Co. Inc
Traffic Safety Products
Warning Lights
Highway Signs
Culvert Pipes
Drainage Products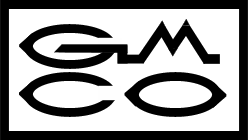 GIDDINGS MANUFACTURING CO INC.
1426 US ROUTE 7
PITTSFORD, VERMONT 05763
PHONE: [802] 483-2292 / 483-6464
FACSIMILE: [802] 483-2122
EMAIL: Sales@giddingsvt.com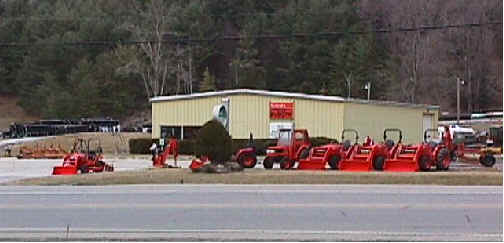 Welcome to GIDDINGS online

Your one stop source for Kubota Tractors and Equipment, Traffic Safety Products, Warning Lights, Highway Signs and accessories, as well as a comprehensive, in-stock, supply of Culvert Pipes and Drainage Products.
Established in 1957 as Ray Giddings Co. we moved to our current location in 1972 and became GIDDINGS Manufacturing Co. Inc. From our Pittsford, Vermont location we serve our home state and several surrounding states. With over 40 years in business we have never forgotten that you, our customer, are the most important reason for our business success.
We hope our new website will provide you with the most up-to-date products and information to assist you in completing your desired tasks. We are a work in progress and will continually be adding to our site.

We always welcome your comments and suggestions. If you need an item from one of our product areas and cannot find it here, contact us and we will try to assist you.
Thanks for stopping by, hope you enjoy your stay.
All the folks at GIDDINGS Manufacturing Co. Inc.
GIDDINGS
Equipment
Kubota
New
Used